1960s
Ceilcote Tasmania formed and business launched.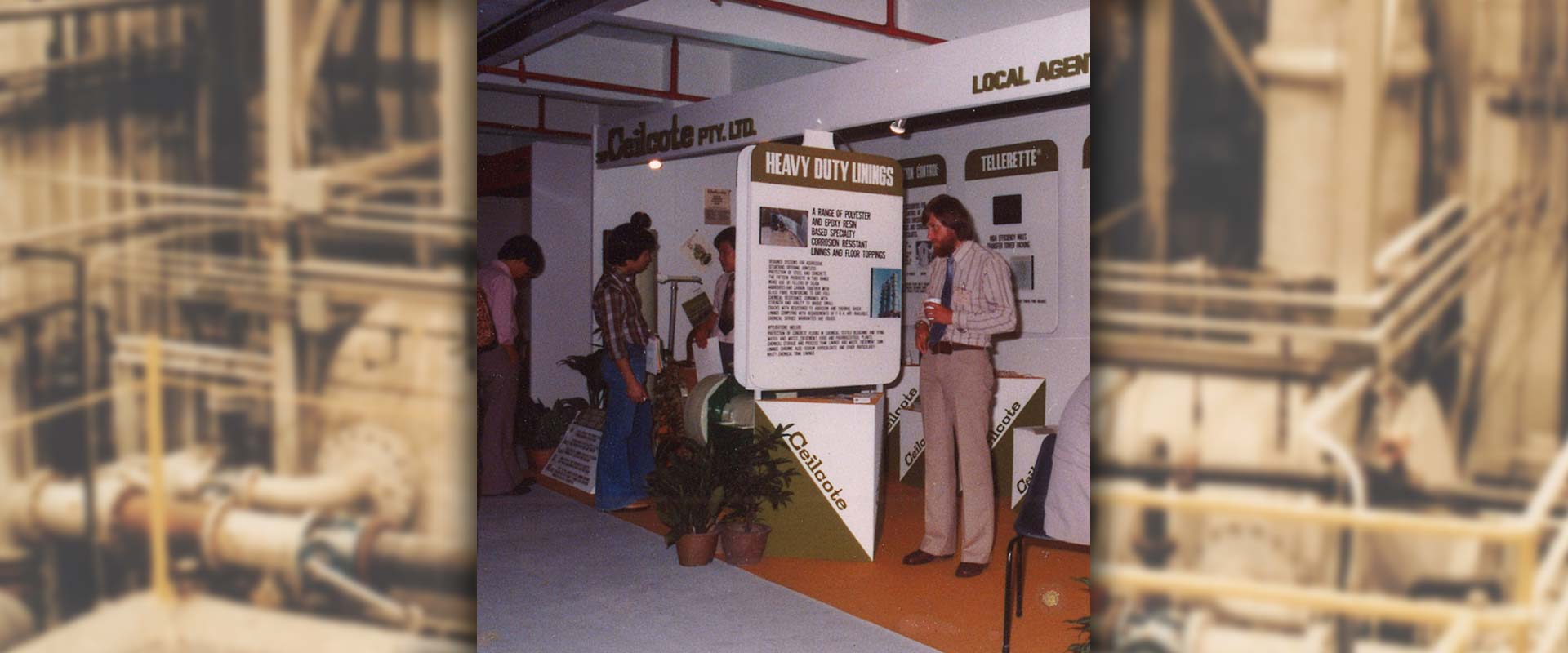 1970s
The growth phase - experienced rapid sales growth.
1980s
Horizon APC acquires Ceilcote technology and business.
1990s
The Environmental Group (EGL) acquires Horizon APC for market expansion.
2000s
Reinventing business and investing in new technologies and emerging markets resulting in TAPC launched.
TAPC comprises industry-leading specialists who know air pollution control technology inside out. We have this depth of knowledge because we've been researching, developing and building client solutions for over 50 years. TAPC is a company of world-class engineers who take pride in solving problems considered too difficult by others.
We help you meet your environmental regulatory obligations while optimising the efficiency and longevity of your plant. We also guarantee low-energy, high-quality solutions to every air pollution issue.
TAPC is a full-service air pollution control company, delivering projects locally and globally. That means we're with you all the way – from concept and design through to installation and maintenance.
And if you just need a spare part or some advice over the phone, we can do that too.
Our teams and systems adhere to the strictest OHS standards. Consistent high rates of client satisfaction stand as a testament to TAPC's exceptional track record. Read our case studies to learn more about the unique solutions we provide.
The Environmental Group Limited (EGL) was incorporated in 1923 and listed on the Australian Stock Exchange in 1977 (ASX:EGL).
EGL has four business units, all committed to the protection of the environment by improving air quality, reducing carbon emissions, enhancing waste to energy production and lifting water quality.
The strong board and management team has seen the company grow both organically and through strategic acquisition, the most recent being Tomlinson Energy Service in January 2019.
EGL recognises the vital need to reduce the harmful impacts of industrial processes affecting Earth's ecosystems. That's why every business unit is committed to improving environmental outcomes through clever engineering innovation. Our work proudly contributes to pollution reduction around the world.