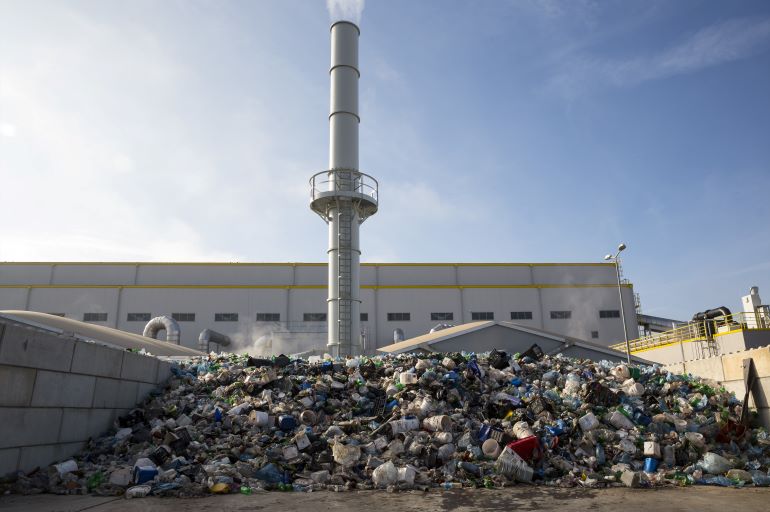 Waste-to-energy plants produce lower levels of air pollution than coal-powered plants, but more than natural gas plants. High temperature, efficient combustion, and effective scrubbing and controls can significantly reduce air pollution outputs.
Waste-to-energy plants produce fly ash and bottom ash just as when coal is combusted. Fly ash constitutes much more of a potential health hazard as it contains toxic metals such as lead, cadmium, copper and zinc.
Odour pollution from this process is often a further problem needing remediation.
Our solutions
TAPC supplies the following technology for waste-to-energy operators to control VOCs, biomass, SOx and NOx:
Deliver innovative solutions
For over 40 years, our highly skill multi-disciplined team/specialist will design the best optimised solution for your needs.
Regardless of how big or small your problem is, we work on industry's most challenging projects, to meet the markets constantly tightening environmental legislations.
Right First Time, Every Time
Our open and honest approach, and ability to get it right the first time means we build long-term relationships with our partners and clients who know they can trust us to deliver.