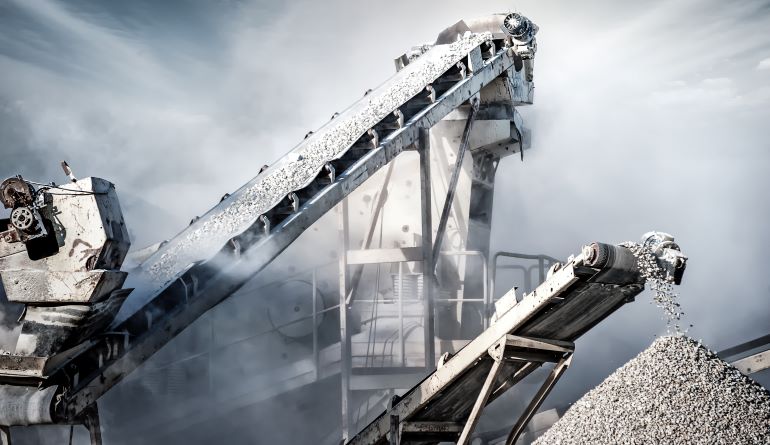 Cement manufacture causes airborne emissions in the form of dust and gases including CO2. Specialist equipment is required to capture and separate exhaust gases during this industrial process. Depending on the origin and composition of the raw materials used, the high-temperature calcination process of limestone and clay minerals can release gases and dust containing toxic heavy metals, thallium, cadmium and mercury.
Our solutions
TAPC supplies the cement industry with the following air pollution control products to mitigate SOx, NOx and dust particulates:
Deliver innovative solutions
For over 40 years, our highly skill multi-disciplined team/specialist will design the best optimised solution for your needs.
Regardless of how big or small your problem is, we work on industry's most challenging projects, to meet the markets constantly tightening environmental legislations.
Right First Time, Every Time
Our open and honest approach, and ability to get it right the first time means we build long-term relationships with our partners and clients who know they can trust us to deliver.